Next week will be the end of my 3 year required SR22 filing period in the state of Georgia. I am considering changing insurance companies at that time. Do I need to tell my insurance companies about my DUI and SR22 filing even though the filing period is over?
The end of your SR22 filing requirement period can be a big relief, and many people take this as a time to shop around for a cheaper insurance rate. Even though your 3 year SR-22 fi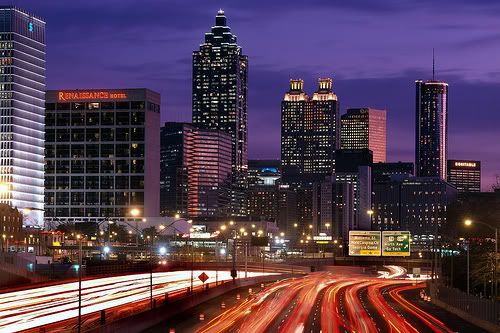 ling period may be over, your DUI will stay on your Georgia driving record for two more years after the SR22 insurance period has ended.
It is important to remember this when you are getting insurance quotes from other companies. You should never try to hide anything from them in order to get a lower insurance premium. Insurance companies have 60 days to look up your driving record even after your new insurance policy has begun, and if they find out anything you have hidden during this period, they can cancel your insurance policy. If your insurance policy is cancelled, this could cause you to have higher insurance premiums in the future.
As always, in order to get the lowest insurance rate possible, you must do your research and get quotes from multiple insurance companies.
Leave a Reply